NEWS
Click here to visit us on Facebook


June 30, 2015:
Check out our all new 2015 MGC T-Shirt. Show the world one of the many things that make our greyhounds unique! Get yours now at our
SHOP.
November 6, 2014:
Walk your dog and support Michigan Greyhound Connection. Click here for details.
October 16, 2014:
The 2015 Celebrating Greyhounds calendars are here!! Get yours now at our SHOP.While you're there, check out the new items we just added.
Hello, and welcome to the website of the Michigan Greyhound Connection, Michigan's original greyhound rescue group. Established in 1989, we are a private, non-profit, volunteer-run organization.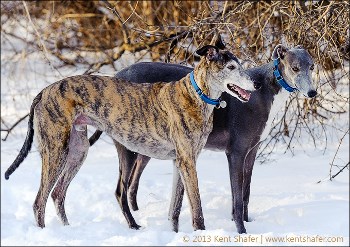 Michigan Greyhound Connection is committed to finding responsible and loving adoptive homes for retired racing greyhound dogs and educating the public about the inhumane treatment of these dogs by the greyhound racing industry.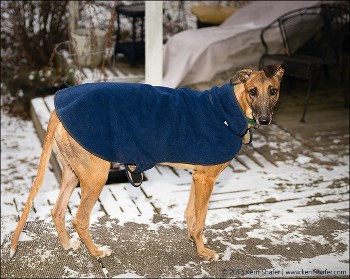 In support of this mission, Michigan Greyhound Connection actively opposes organized greyhound racing and all associated activities that contribute to the death of thousands of greyhounds each year.

More information about greyhounds and the ongoing effort to end greyhound racing can be found on our Links page. While you're there be sure to check out the greyt shopping opportunities.